Join New York's Leader in Supplemental Staffing
White Glove Placement can be a highly-profitable business opportunity, offering entrepreneurs the chance to meet the critical need for nursing care in this country.
Our Market
With shortages forecast of more than 125,000 nursing positions, and anticipated increases due to demands that maturing baby boomers will place on the healthcare system, the White Glove Placement Program provides a lifeline for nursing care to hospitals and other healthcare organizations..
Our Success
The White Glove Placement program is New York's leader in supplemental staffing. We staff all major hospitals throughout the five boroughs and Long Island with highly qualified and skilled nurses in all specialties and settings, and meet the growing needs of hospitals by providing quality nursing staff on a short-term and long-term basis. Opportunities are available anywhere in the United States, primarily in Philadelphia, Pennsylvania.
You don't have to be a nurse to operate a White Glove franchise
It doesn't take a nurse to run a nurse staffing agency. We're looking for individuals with the intelligence, drive and desire to succeed - someone who knows how to negotiate successfully, has good people skills and cares about the plight of the healthcare industry. Our franchisees come from many varied backgrounds, medical or otherwise.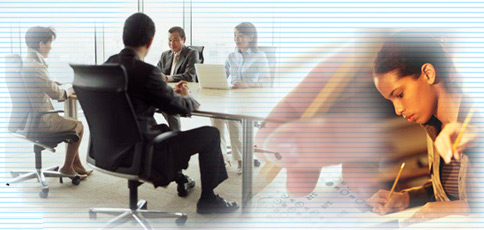 To learn more about the White Glove Placement staffing franchise opportunity, simply complete the form below.